Research-Driven Results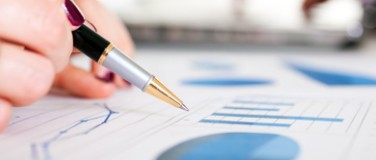 NextSteps Capital is a research-driven organization that uses contextualized analysis of innovation trends to identify investment opportunities, with an emphasis on patents, products, and people.
We have assembled a team of research-driven professionals with unique intellectual property and innovation insight and expertise. The team members use proprietary algorithms embedded in a latent semantic analysis engine as well as Boolean and traditional research tools applied across a wide range of databases. The results from our research process provide a competitive advantage when assessing opportunities and advising portfolio companies on product development, M&A and strategic planning.
Our research team has:
Nearly a decade of experience providing commercial context to rapidly evolving markets driven by innovation.
Identified and tracked hundreds of innovation spaces and over 10,000 businesses competing within these defined spaces.
Reviewed and evaluated hundreds of companies each year in support of client M&A activities, product development, and strategic planning.
NextSteps Capital uses these tools and knowledge to streamline the identification and ranking of emerging companies and technologies that are well-positioned to compete and succeed within important innovation spaces in the U.S. and global economies.