Fund Overview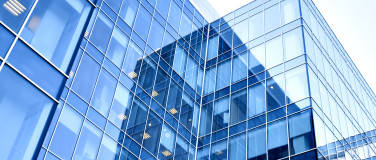 NextSteps Capital is focused on financing the growth of tomorrow's most innovative companies today. We provide growth capital to entrepreneurial companies in a range of diverse industry sectors.
Our goal is to help individual businesses reach critical growth, earnings, and value creation milestones while successfully mitigating and managing risks along the way.
NextSteps Capital funds facilities expansion, growth financing, business acquisitions, and combinations for companies that operate in diverse industry sectors. We seek to partner with uniquely positioned entrepreneurs, business owners, and management teams. Ideal portfolio companies are well-positioned for growth and have a number of years of revenue growth and positive EBITDA.
NextSteps Capital is a principal investment firm that provides capital to lower middle market companies that are at inflection points where an infusion of funds will have a material impact on growth.